Semester 3 - Purpose

Once we have gained clarity about successful relationships and are starting to experience
material confidence as projectors, which is not an easy task, we can embrace our purpose
as guides.

In this semester we will look at where and how we tend to overwork when trying to draw
attention to our gifts, and overlooking the real opportunities to fulfill our purpose. Also
how the process of our strategy and authority will naturally point us towards less work and
less effort with maximum fulfillment of purpose. Some of the topics we will cover are:

- Purpose in daily life
- Recognition that brings out our gifts
- Projector guidance - what it is and what it is not
- Ascendancy of the projector

None - although it would be helpful to have basic knowledge of your chart.
Semesters can be taken in any order.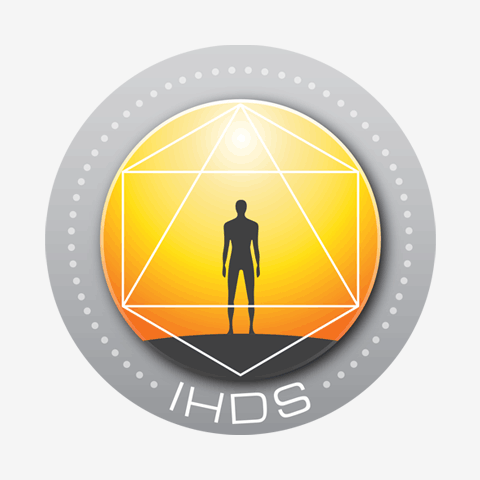 $445.00 $495.00