Each of you carry the family penta imprint you were born into, and you will carry that imprint for the rest of your life. In this course, your will be provided with the mechanics and exploration tools to begin to recognize, and understand, what you carry as birth conditioning. Primarily, family penta is an exploration of foundational conditioning.

The purpose of this course is to provide those of you who are actively exploring your design, help with understanding that there are aspects, that you carry in your openness, as a result of the family penta imprint. Recognition of the family conditioning you were born into, can give you a deep sense of freedom; the freedom for you to be you.

In this course you will be introduced to the mechanics of your family penta, the different ways in which your family penta functions as a conditioning force, and how to recognize the pressures of life, that you have internalized, from your family penta. You will have ample time to explore your family penta mechanics, and how to recognize these mechanics through class examples, observation, and discussion.

Requested: Birth Data for your birth family for penta charts to use as your class example.
Course Outline:
Class 1: Introduction to Family Penta
Class 2: Penta Mechanics – Lower PentaGraph Zones
Class 3: Penta Mechanics – Upper PentaGraph Zones
Class 4: Gaps in the Lower Zones
Class 5: Gaps in the Upper Zones
Class 6: Seeing your patterns – Awareness and change



Completion of Foundation Courses (Living Your Design, Rave ABCs and Rave Cartography)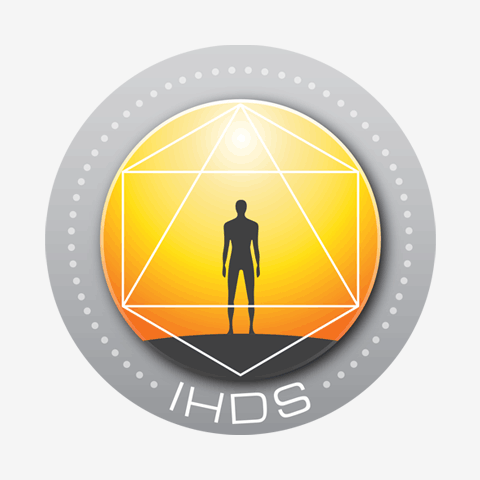 $350.00 $400.00