This lecture series explores the origin of Life and the foundation of it's inherent Instability as well as the Life Matrixes of the Kingdoms of the plants and animals. The Mystery of Life & its Matrixes is a lecture series. Each Lecture can stand alone or be a part Lecture Series Package. Either way, you are welcome to join me.

The Origin of Life and Its Instability
When does Life start? What is Life? Biologists have set Parameters for Life and do have hypothesis when Life began to emerge in our Cosmological History, but it is still a miracle. The building Block of the Life Forms is the Cell – in Human Design there is a unique understanding how the cell functions and how Mutation can take place.

The Paradigm of Life is that is has a Beginning and an End. And scientist want to solve the question why there is an End and Death. In Human Design we can go very deep within the construct of Life and there lies the answer why life must End, because the construct itself is unstable. This Lecture will give an extraordinary insight for the miracle of life and why Life is temporary.

The Plant Matrix
Plants are of enormous importance of the Ecosystem and can be generally easy distinguished from animals. They are usually fixed in one place and are using a mechanism called Photosynthesis. In the Design of Plants reflect these huge differences between Animals and Plants. The Lecture gives you an insight of the Mechanisms of the Plant's Design and their Biology

The Insect Matrix
The different structure of Insets is obvious in seeing their segmented bodies supported by an hard outer covering. But they are the major group of and the most diverse group of animals. The design of Insects shows why they form the Rhythm of Nature. The Lecture gives you an insight of the Mechanisms of Insect's Design and their Biology

The Matrix of Fish, Reptile & Birds
Although Fish, Reptiles and Birds seem to have not so much in Common, although they share the same evolutionary Pathway. After all they belong to the one subphylum of Vertebrates and this fact is shown into the Design of that Life Forms. The Lecture gives you an insight of the Mechanisms of these Life Form's Design and their communality in their Biology.

The Mammalian Matrix
Humans tend to anthropomorphize Mammalians. They have names and they seem to have incredible characteristics because they share with us the same quality of the personality crystal, but their Designs are so different. In this course you have the opportunity to learn about the mammalian Design and their specific relationship to us Humans. The Lecture gives you an insight of the Mammalian Matrix. It explains the deep Relationship to Humans and shows how the Relationship will be changed by the Mutation 2027.


**Single Lecture: $180 Early Bird $ 160**


**To purchase the entire package which includes all five Lectures (Lecture Package $450 - Early Bird $400) please email Lynette at office@ihdschool.com for a payment link**

The Origin of Life and Its Instability
The Plant Matrix
The Insect Matrix
The Matrix of Fish, Reptile & Birds
The Mammalian Matrix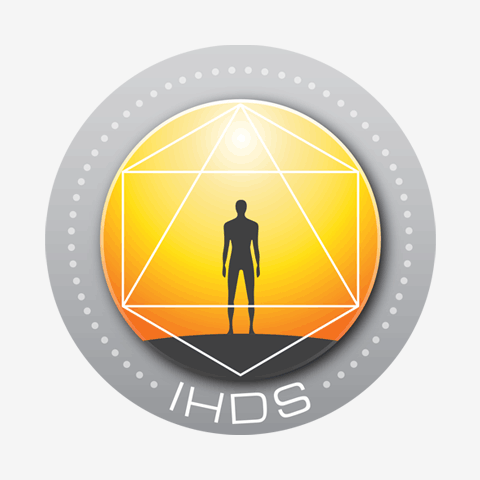 The Definitive Book of Human Design, The Science of Differentiation, by Lynda Bunnell and Ra Uru Hu
The Definitive Book of Human Design, The Science of Differentiation, by Lynda Bunnell and Ra Uru Hu

https://www.amazon.com/Human-Design-Definitive-Science-Differentiation/dp/0615552145/ref=sr_1_1?ie=UTF8&qid=1334235838&sr=8-1

$160.00 $180.00